About Consignor Canadian Fine Art
Consignor Canadian Fine Art bridges the gap between traditional art auction services and the online fine art marketplace. With dedicated preview and gallery space, regular art auctions, and partnerships with national art experts, we provide both buyers and sellers of Canadian Art a unique and effective set of services which marry the traditional methods of promoting artwork and innovative means of building a collection.
Consignor.ca was created by Ryan Mayberry in early 2012, the Mayberry Fine Art partner recognizing the shifts in the art market in Canada and the need for organizations to be adaptable in offering the greatest collection of services possible to their clientele. Consignor.ca offered technologically advanced auction services to Mayberry Fine Art's already diverse and detailed services. The auctions immediately showed success as clients who were looking to sell their artwork embraced the innovative service. Potential buyers also flocked to the newly created site, excited by the new venue, the first of its kind in Canada to meld the advantages of the primary and secondary art markets.
Following more than a year of success with Consignor.ca, Rob Cowley and Lydia Abbott partnered with Mayberry Fine Art in June of 2013 to form Consignor Canadian Fine Art. Cowley and Abbott, auction veterans with more than two decades of combined service in the Canadian auction industry through their managerial roles with Joyner Waddington's Canadian Art and Heffel Fine Art, became principals in the new venture with Ryan Mayberry, taking Consignor.ca from its original form, as a branch of Mayberry Fine Art, to a separate company focusing solely on auctions of Canadian art. The dedicated offices, located at 326 Dundas Street West (directly across from the Art Gallery of Ontario), provide extensive auction and appraisal services.
Consignor.ca was born in response to the changing landscape of the art industry in Canada, extending the existing services of Mayberry Fine Art, one of Canada's most respected and renowned retail galleries, into services which had previously only been available from the auction industry. The development of Consignor.ca, leading to the creation of Consignor Canadian Fine Art, continued this evolution of the original concept, greatly increasing the level and depth of service available from the Consignor brand and creating a network of services and professionals which are second-to-none in Canada.
Primarily offering consigned works of art through their semi-annual auctions of Important Canadian Art and their regular auctions of Canadian Art (as well as periodic Specialty Auctions), Consignor Canadian Fine Art also offers the full services of possible private sale and purchase through its partnership with Mayberry Fine Art (with offices in Winnipeg and Toronto) and Pegasus Fine Art (located in Salt Spring Island, B.C.). This network not only provides a breadth of services to their clientele, but also represents direct participation in multiple offices across the country. The Consignor Canadian Fine Art staff also travel frequently to cities across the country, providing service from coast-to-coast.
Apart from the sales of artwork through auction and private means, Consignor Canadian Fine Art also provides professional appraisal services. Lydia Abbott and Rob Cowley are both accredited members of the International Society of Appraisers, the largest professional association of appraisal professionals in North America. Abbott and Cowley can provide formal written appraisals, written to current USPAP standards (Uniform Standards of Professional Appraisal Practice) for a wide range of purposes, including insurance, probate, and donation.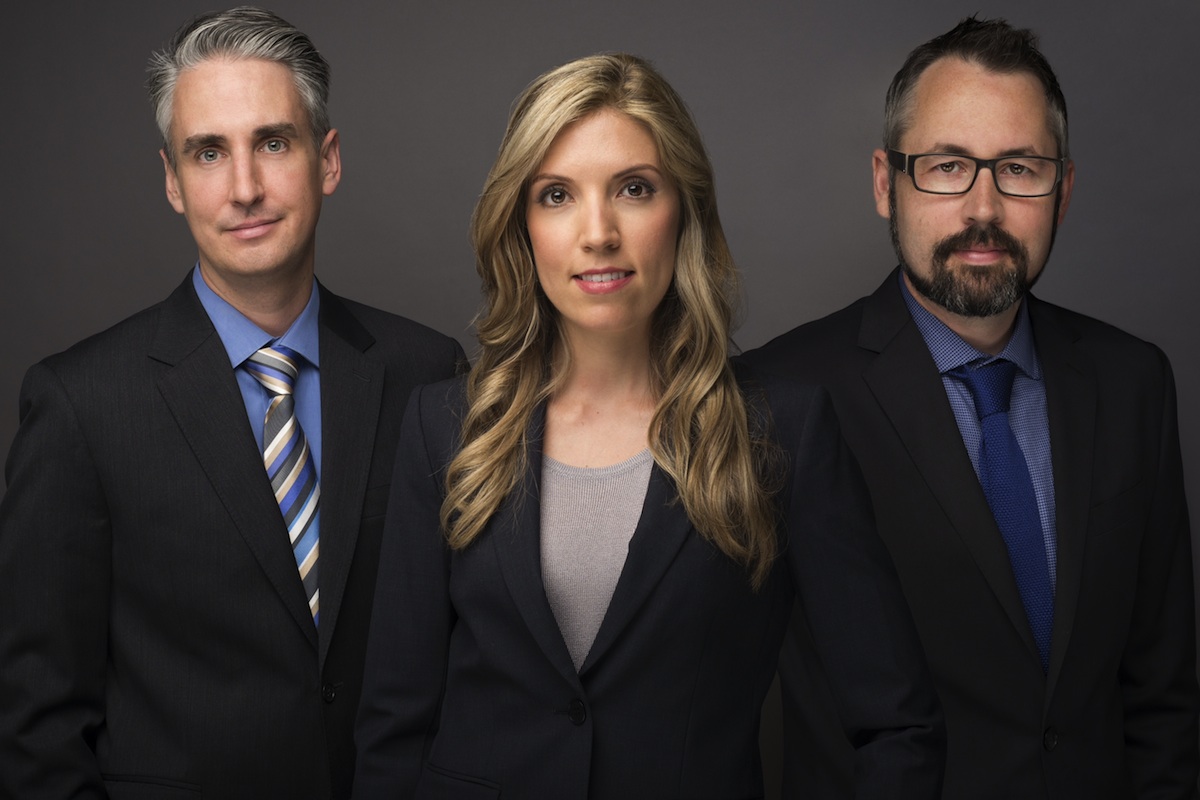 Our Services
Consignor Canadian Fine Art provides a complete set of auction and private sale services.